The Nikon 35ti is one of the most beautiful, unique cameras ever made. It was developed in the early 1990's. During this time, some point and shoot film cameras were being made and marketed to wealthy consumers, i.e. the Contax T2, Minolta TC-1 and Yashica T4. The Nikon 35ti is now recognised as one of the finest point and shoot cameras ever made. Mostly due to its impressive 35mm f2.8 lens.
Nikon 35ti and Kodak Gold 200
During the summer of 2022 I took the Nikon 35ti out with me for almost all of my family's summer holidays. Here are some of the images from that summer. All images were taken on Kodak Gold 200 speed film and processed at Aperture Photographic in London.
As always, this is not a full review of the camera. We make camera straps and camera bags, we don't review cameras. But, we do love to play around with them and we buy and test our fair share. You can get a much more thorough technical review here.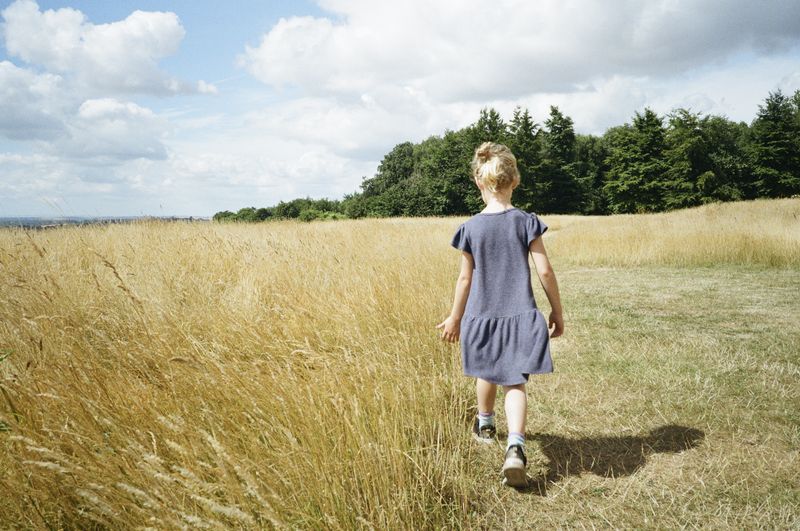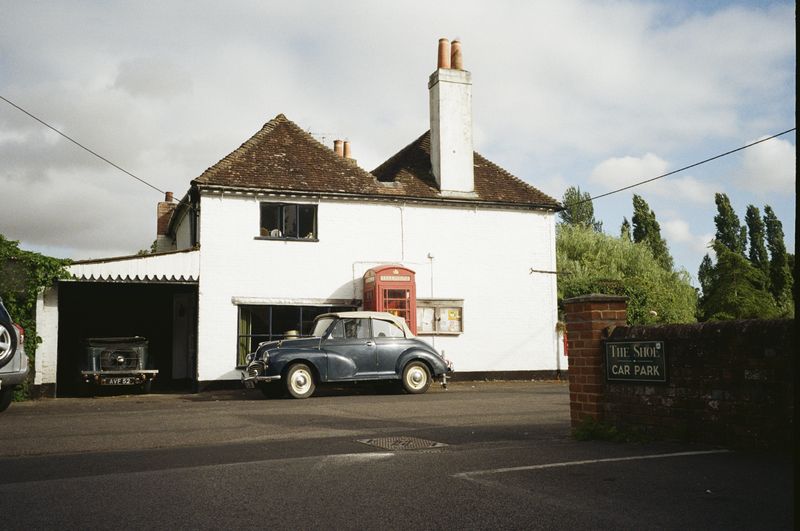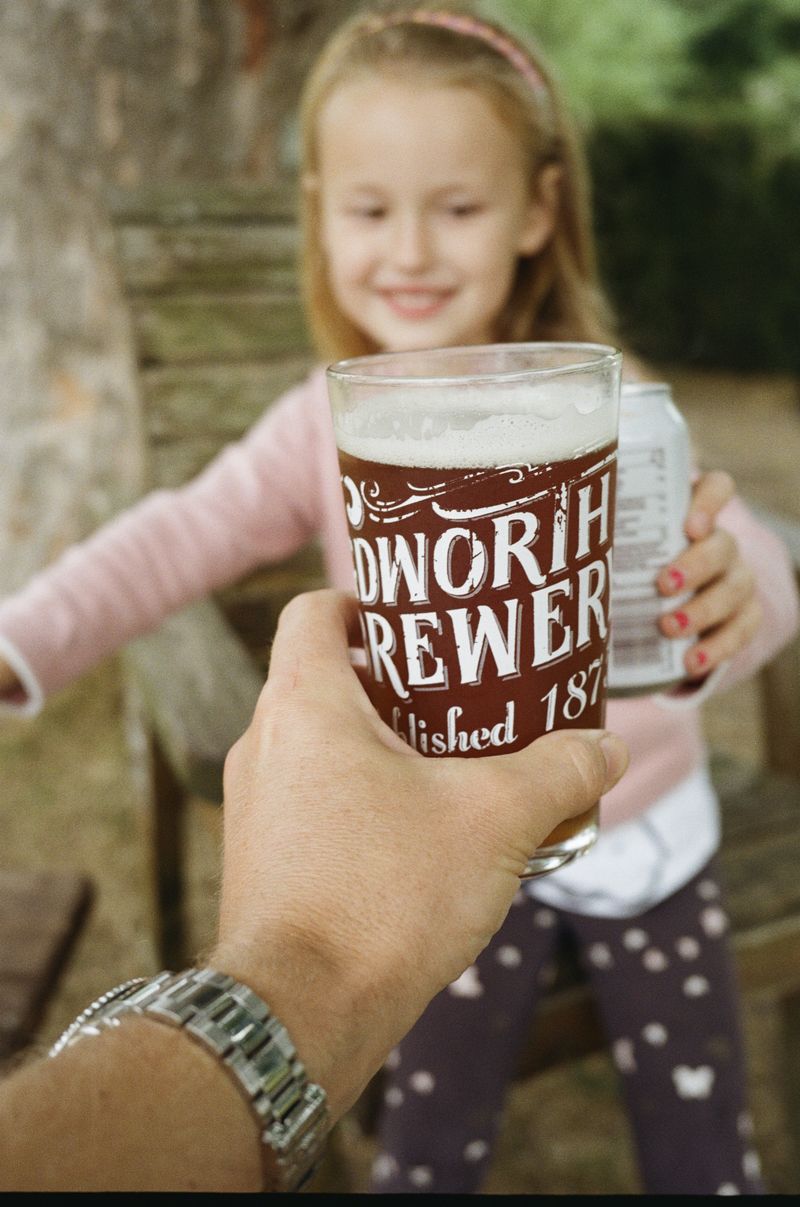 The 35mm f2.8 lens on the Nikon 35ti is very sharp. It has lovely contrast and the bokeh is very pleasing, indeed.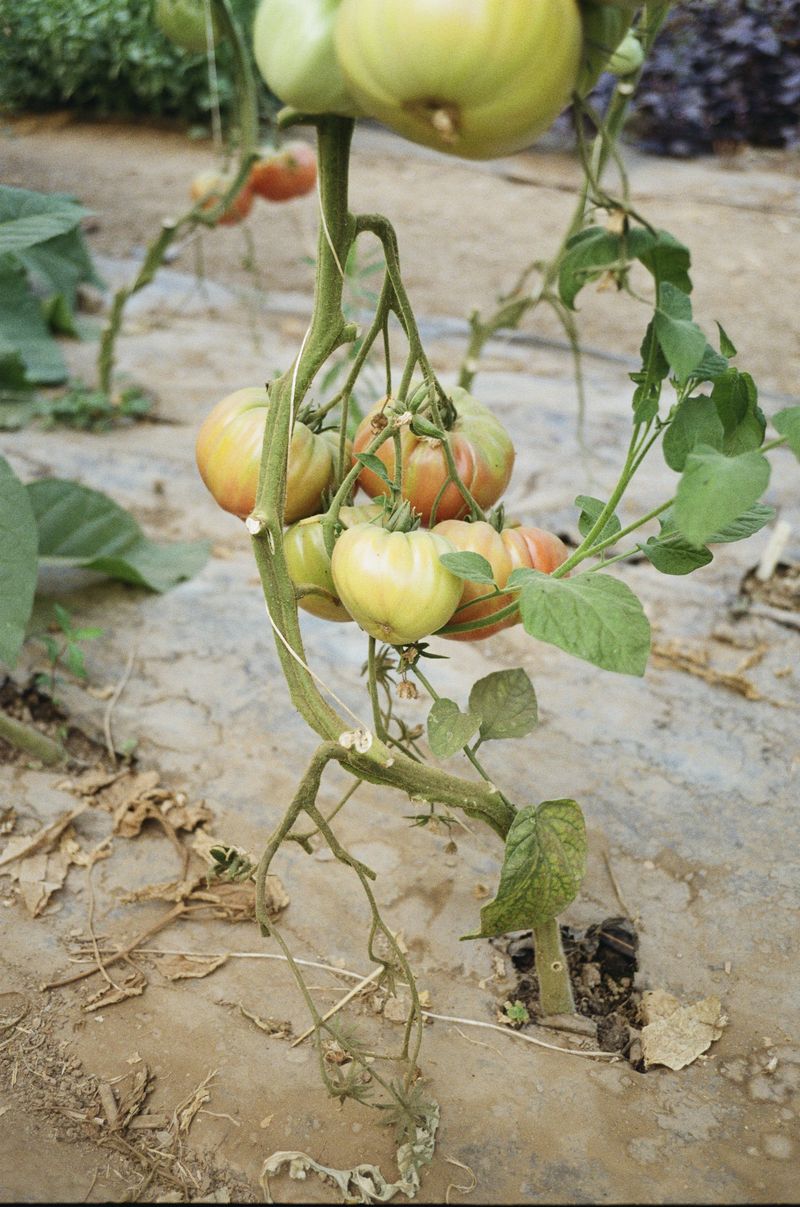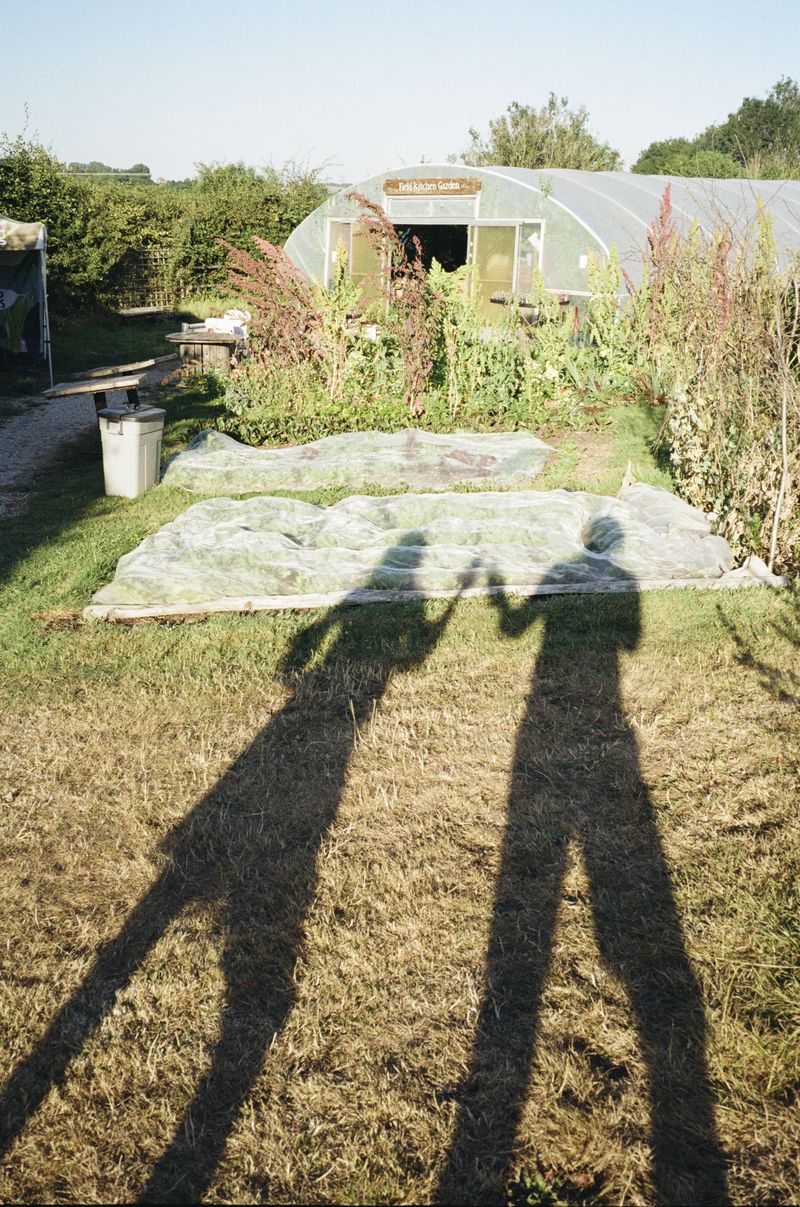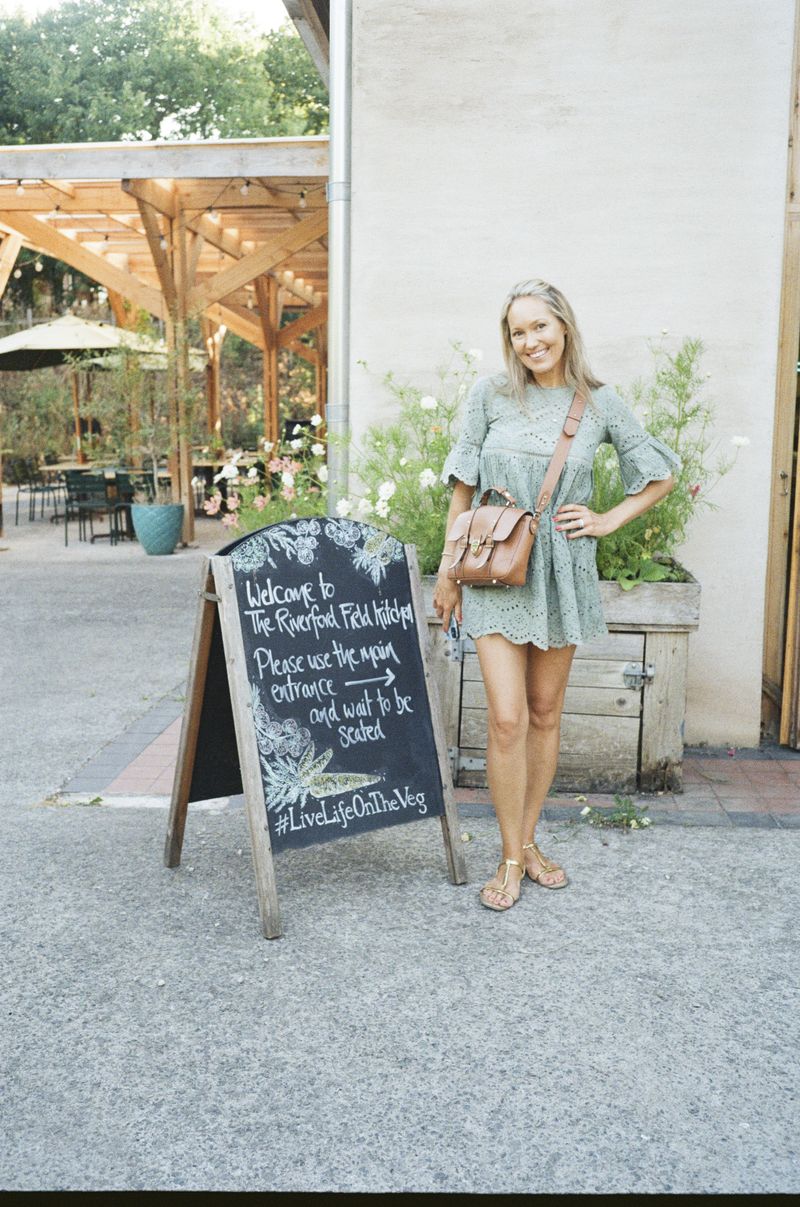 Autofocus Issues
I found the autofocus to be hit and miss, unless you pressed the shutter halfway, paused, let it think about it and then fired the shot. Here the focus is slightly behind our heads, on my shirt and Shaan's handbag. In fairness, it could have happened to any camera. My Fuji X-Pro2 sometimes has a mind of its own and chooses to focus on the most random things. Shame though, as it was a rare night out for the two of us.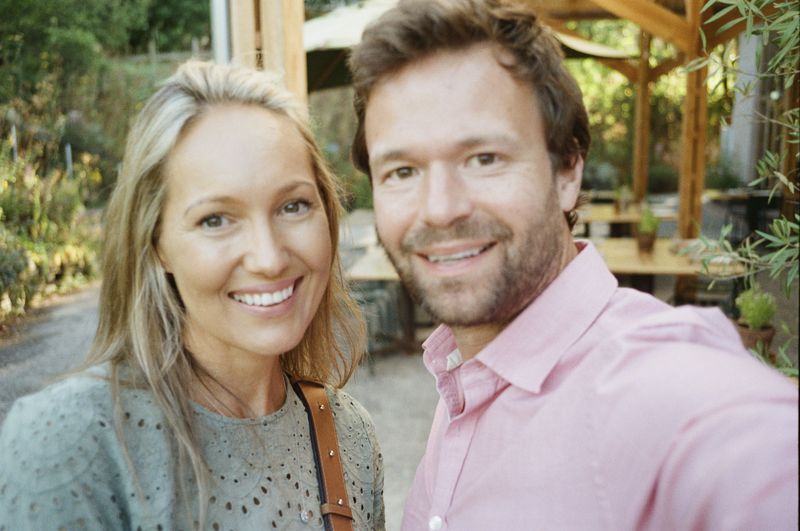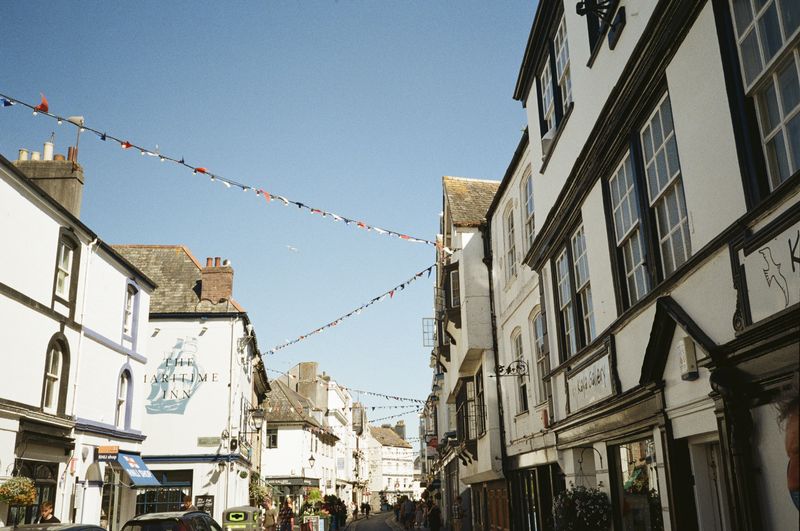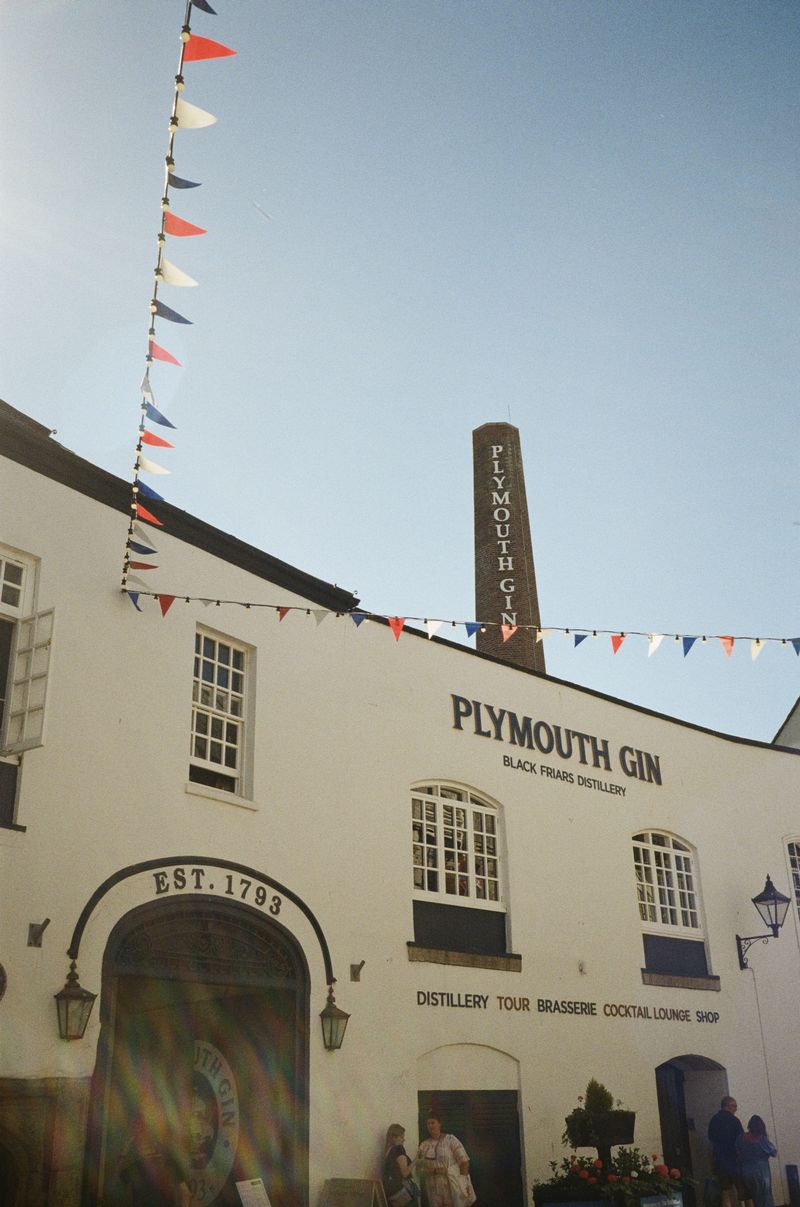 Closing thoughts on the Nikon 35ti
The Nikon 35ti is a lovely, compact film camera. The lens is quite striking, with an elegant rendering of bokeh. The titanium finish has a tendency to wear over time and look mottled. Our copy was quite nice though. And I don't mind a little wear and tear anyway. Cameras are for using, not looking at.
The autofocus can be a little hit and miss. Especially when shooting backlit subjects. It can also be a bit slow. And using the built in flash is a two-handed operation, which was very strange. I believe there is an auto flash setting, within the extremely complicated menu. However, I do not like auto flash and in fact, only use flash on occasion.
In the end, I sold my Nikon 35ti after I realised that even a cheap SLR camera with a similarly inexpensive lens could get me better images than the 35ti. But it really is a lovely camera. Although, for the money, I would rather own a Nikon F100 and Nikkor 35mm f2 AF-D lens. A little more weight and bulk, but the results are just as nice, if not nicer.
You can't really fault the beauty of the Nikon 35ti. It is simply gorgeous!
Thanks for reading!
Taylor
Co-Founder
Hawkesmill England