Harrods has recently undergone a major renovation, with the addition of a new technology department, located on the 5th floor.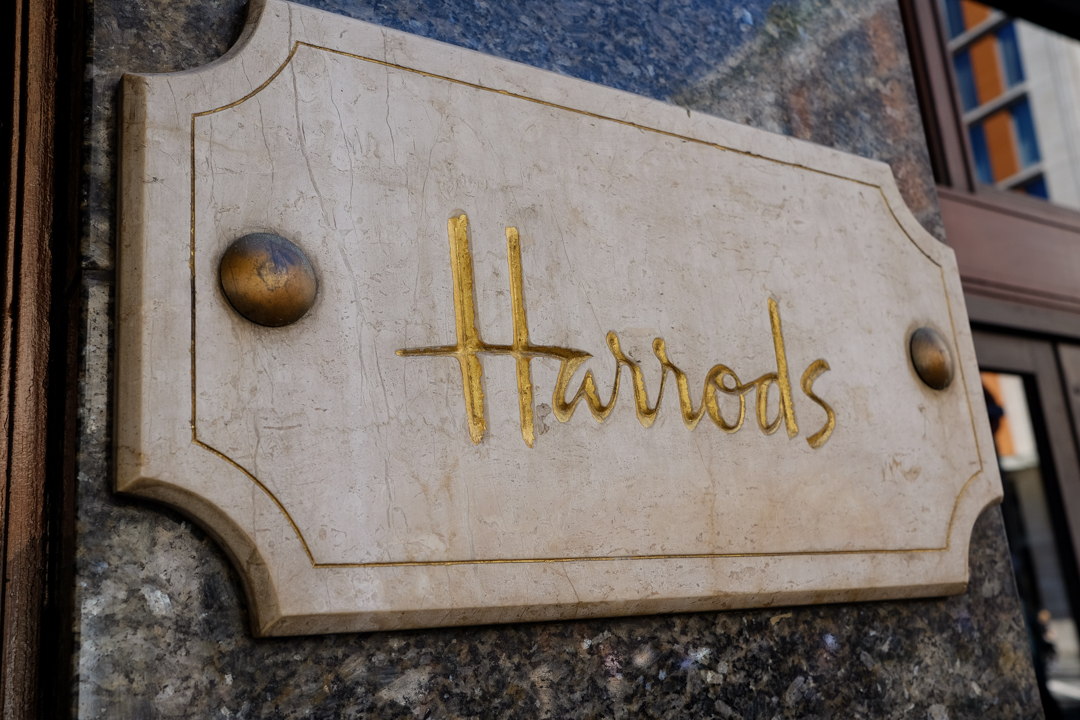 We are pleased to announce that Harrods has now become the latest store to stock all of our products.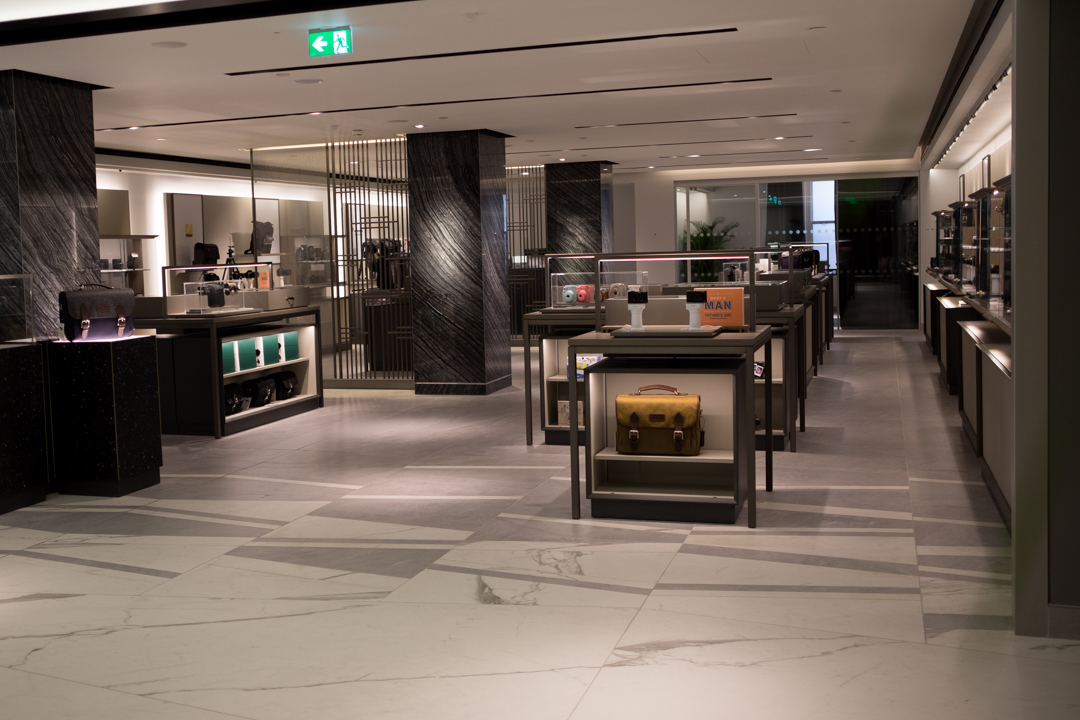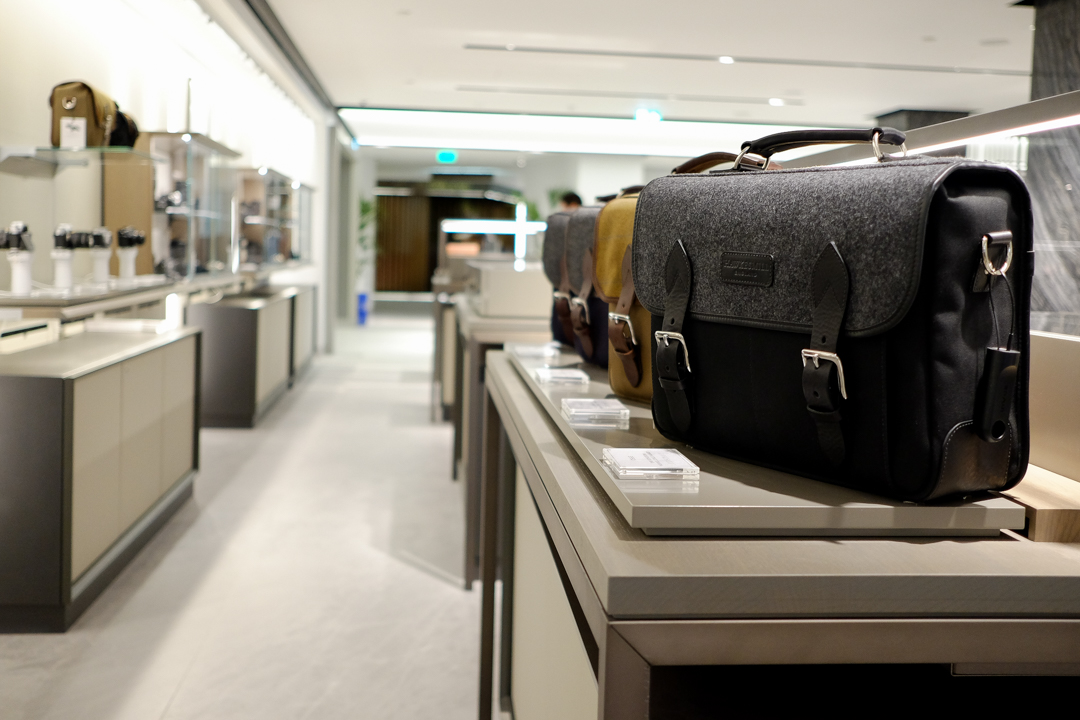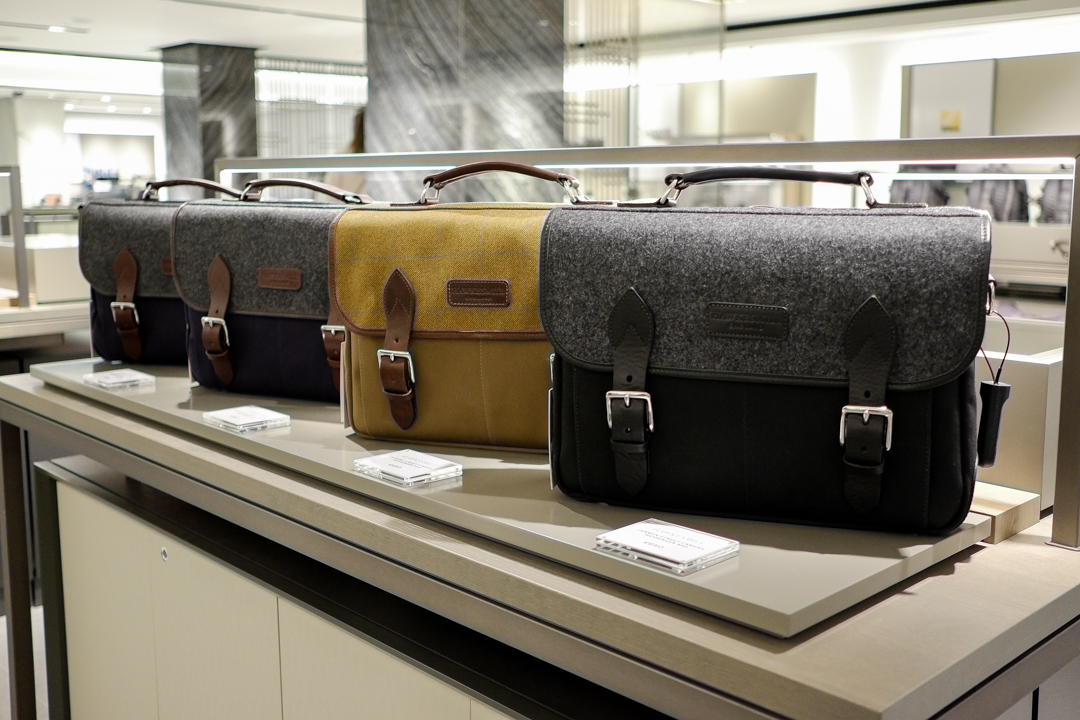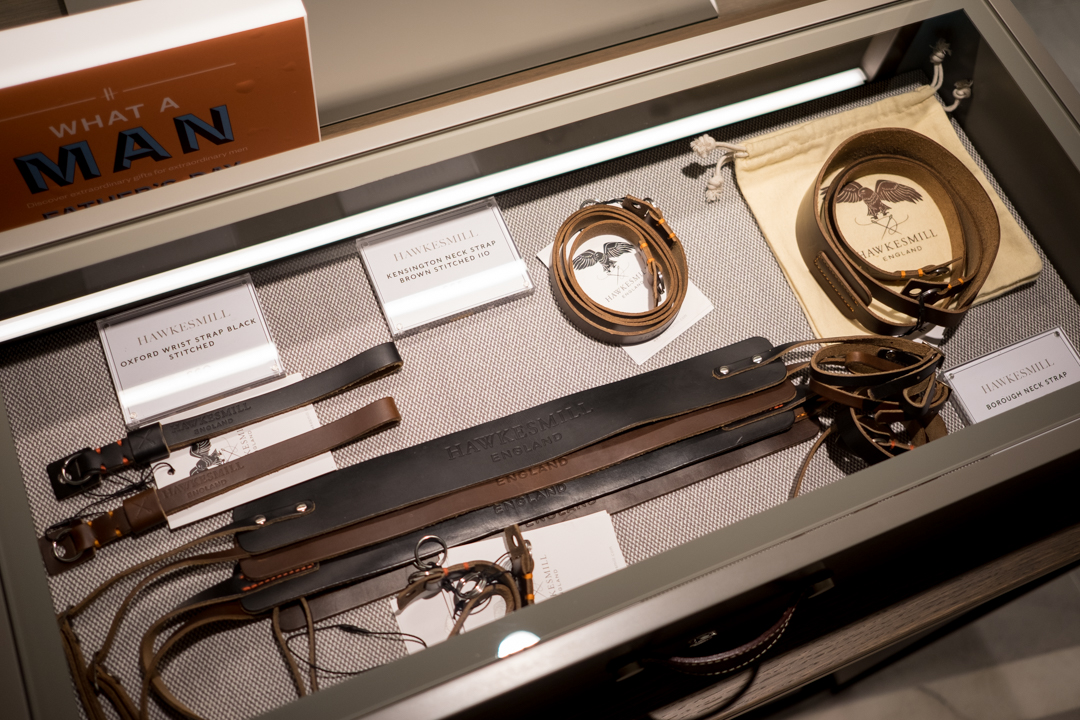 Harrods has long been one of the leading department stores in the world. And we are delighted to say that you can now find all of our premium camera bags and handmade leather camera straps in their Knightsbridge store.