How to make the best leather camera strap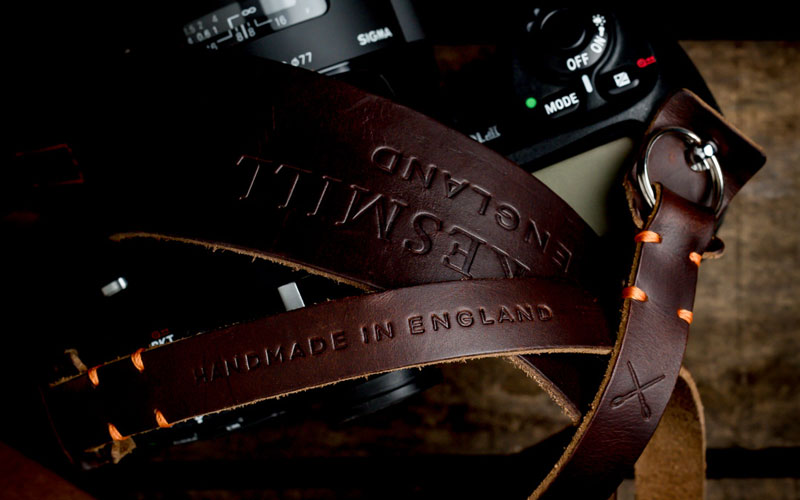 Making the world's best leather camera straps
In our previous post we talked about what goes into making the world's best camera bags. In this post we're going to look at how we've developed a range of the world's best leather camera straps.
Of course, we understand that the word "best" is highly subjective. What one person thinks is the best camera strap could be very different than what another person thinks. When we developed our range of camera straps we had the following criteria that we followed, in order to create, what was, in our mind's, the best camera straps on the market today:
• A leather camera strap must be far superior to the stock strap provided by most camera manufacturers.
• Straps must be durable. Those stock straps, although ugly, are very durable.
• They must be soft. A camera strap that is not soft will not get used, or, if it is, it will be incredibly uncomfortable.
• A camera strap needs to fit a majority of cameras and not be so unique that it will only suit several brands.
• Camera straps, especially a leather camera strap, must be beautiful.
• And finally, a camera strap, like all things we make, must show its origins and provenance. What's the point of upgrading from your stock strap if you don't get a genuine, handmade product?
What goes into making the best camera straps?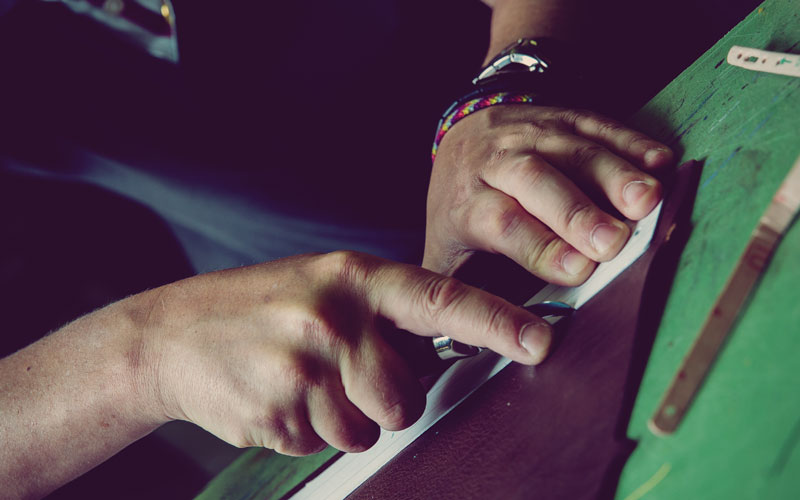 Each of our camera straps has been throughly thought out, sampled and tested before being put into production. We never produce a strap unless we believe it will benefit the user. After all, what's the point of making a strap that just sits in a drawer somewhere? We want our customers to use our products each day and get pleasure from them. That is the difference between a machine made, synthetic strap and a handmade leather camera strap.
We have never met anyone that was proud and wanted to show off their stock, synthetic strap.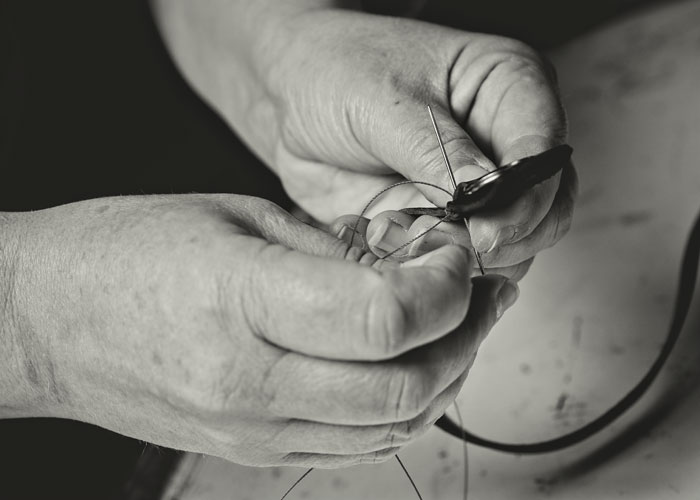 Producing the finest leather camera straps starts with the people who make them. We are very proud of the fact that the people who make our straps make leather goods for some of the finest fashion houses and designers in the world.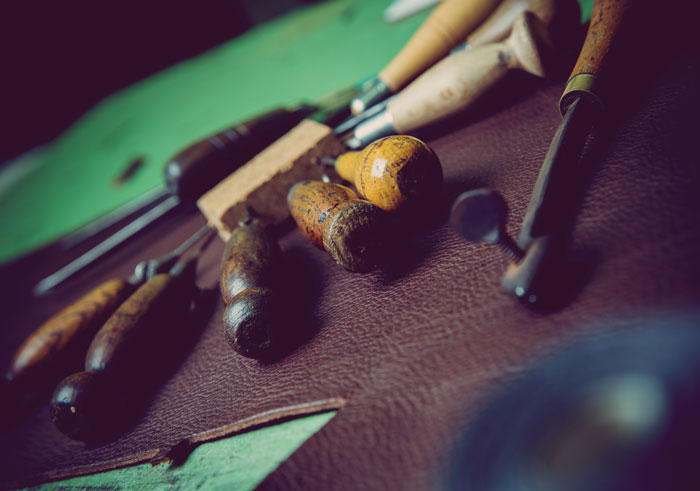 Our leather camera straps are made using Horween Chromexcel leather. One of the finest, softest and most durable leathers in the world. The tanning process alone takes nearly a month and is done in a 5-story building in Chicago.
We use corrosion resistant chrome plated split rings, made in England, that have been weight tested up to 42lbs before breaking. Although we don't recommend using it with those weights, obviously.
Our leather camera straps are made in a workshop in England that has more than 200 years combined experience in handcrafting leather goods.
The above is what we believe makes the world's best leather camera straps. Your idea might be different. If so, leave us a comment. We're always interested in hearing from our customers, potential customers and anyone else.