Making the best camera bags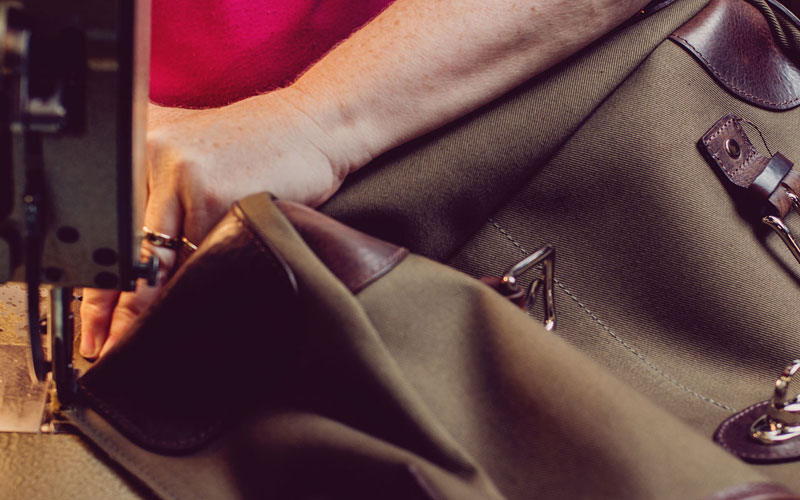 We all want the best from everything we buy. But what goes into creating the world's best? Whether it be: the world's best camera bag, or the world's best watch, it takes a lot of time, effort and patience.
In this article we'd like to walk you through some of the steps we have taken to produce, what is, in our mind, a range of the world's best camera bags.
In addition, we want to show you some of the things to look out for on your quest to find the best camera bag. It is a minefield out there and there are a lot of brands claiming to make the best camera bags. That does, however, mean different things to different people. Here is what we believe goes into making the world's best camera bag.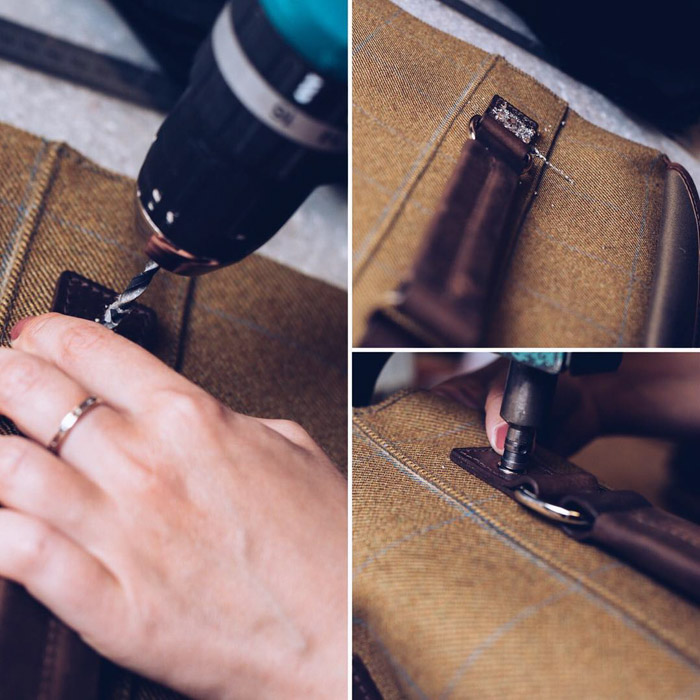 How are the best camera bags made?
Creating the best camera bag money can buy, starts with sourcing the finest materials money can buy. It doesn't matter what manufacturer makes your product, if you give them bad or inferior materials to work with. You may as well throw the bag away as it won't be much good for very long. We've all bought products that were supposed to be great, only to be let down by the quality of the materials used.
All of our luxury camera bags are made from:
• Triple layered waterproof canvas, where the middle layer is rubber, creating a totally waterproof barrier. Some cheaper camera bags use bonded canvas, where the waterproof layer is visible on the interior of the bag. We find this unsightly.
• Some of our bags have a flap made from Harris Tweed, which is woven by locals in the Outer Hebrides (the Western Isles of Scotland). The story of Harris Tweed is fascinating. It truly is one of the world's best materials. It is naturally water-resistant due to its large quantity of lanolin. Have you ever seen a water logged sheep?
• Using Italian and English leather produces a bag that smells incredible, lasts a very long time and only gets better with age. We use thick skins for a single piece, unlike our competitors, who choose to stitch two pieces of thinner leather together. A cheaper process, but not as fine.
• In most cases we use stainless steel fittings. However, in some cases, to prevent the bag from being too heavy, i.e. the bottom feet, we've chosen to use nickel fittings instead.
• Riveting at key stress-points is crucial to creating the best camera bags. It's very important that any potential heavy-use areas of the bag are reinforced with both stitching and rivets, including: the handle, the shoulder strap and the front straps.
• And, to top it off, all of our bags are handmade here in England by craftsmen who take pride in the products they produce.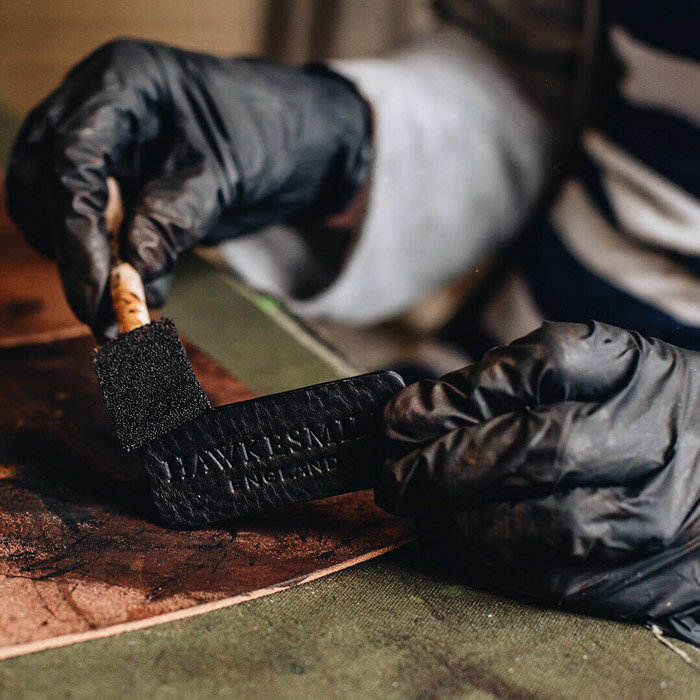 Some questions to ask before buying a camera bag
• Where are the camera bags made?
• Are your fittings made in the country that makes your bags, or elsewhere, like China?
• Where is the body material for the camera bag made?
• Is the camera bag riveted at stress points?
• Does the camera bag you want look neat and tidy, or are there misplaced rivets, or crooked or loose stitching?
• Has the camera bag been thoughtfully designed as a camera bag? Or has the company simply placed a Velro-receptive insert into an existing bag and called it a camera bag?
• Will the opening and closing mechanism damage your camera and lenses when you take them out of the bag?
• Is the bag secure?
• What is the warranty?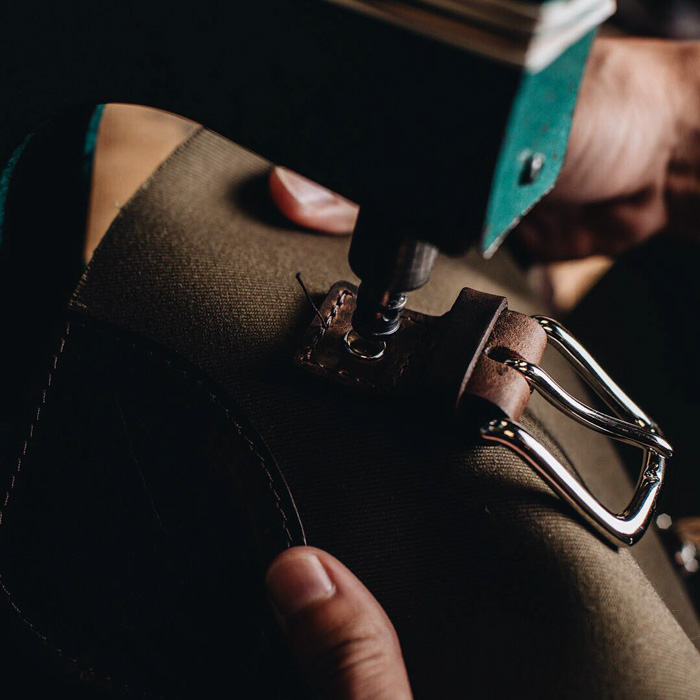 Whether you choose a Hawkesmill camera bag, or decide to go with another brand, we hope that this has been informative and that it will give you a better understanding of what exactly goes into making a product that is world class.