Today is World Environment Day
So we thought we'd take a moment and share with you what we are currently doing as a company and will do in the future to help protect this beautiful planet of ours.
For the last year, all of our Kensington and Oxford leather camera straps have been shipping in completely compostable, plastic free packaging. From the cardboard, to the natural string we use, it is all made from natural materials and can be composted. We are working on making all of our packaging and shipping materials plastic free. And are not too far away from that goal. So, if you notice less fancy packaging from us, that's the reason.
Our camera bags are made almost entirely from natural materials. Everything but our stitching and inserts come from natural sources. Tweed, canvas, rubber, leather, steel, brass, etc. There are only a handful of brands making camera bags from mostly natural materials. We are proud to say we're one of them!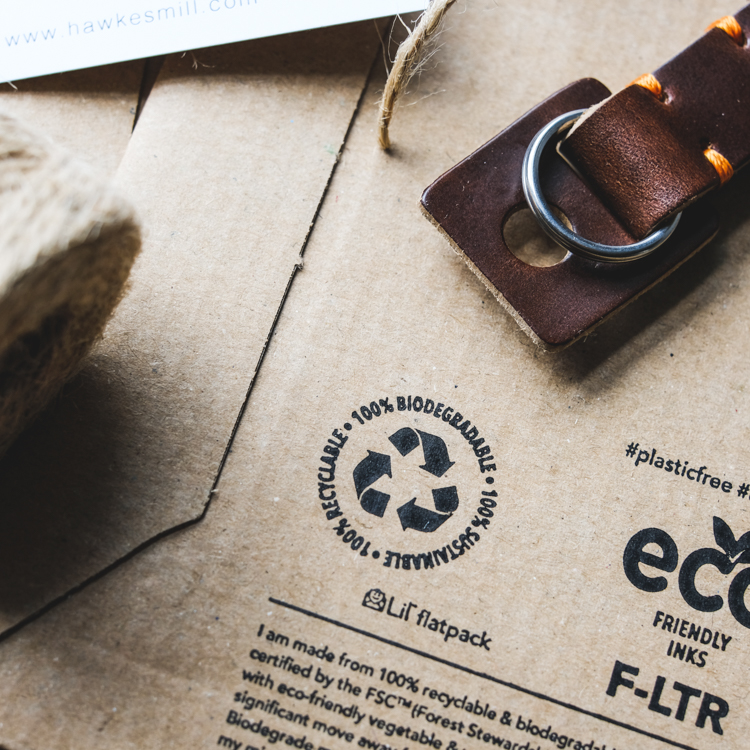 As a company, we are monthly supporters of the Woodland Trust. Our donations go to tree planting campaigns all around Britain.
We also use the search engine Ecosia exclusively. Ecosia is a search engine that plants trees all over the world with its revenue. If you haven't heard of them, we encourage everyone to check them out!
We understand the issues involved and make no excuses for making leather goods. Leather, by its very nature is destructive to the Earth. However, this is the business we have chosen to go into and it feeds our families. It also feeds the families of all of the workers in England that make our products. However, we are working on a line of straps that uses 90% less leather and we are working hard to bring out a vegan range of products.
Our products are made to last a lifetime and be passed from person to person in a circular economy. Far from fast fashion and the linear economy that currently exists. This is not an excuse for using leather, it is simply what we believe in and work towards each day. With our products you can just buy one and use it for as long as you wish. Whereas, with most products you have to buy them again and again as they wear out.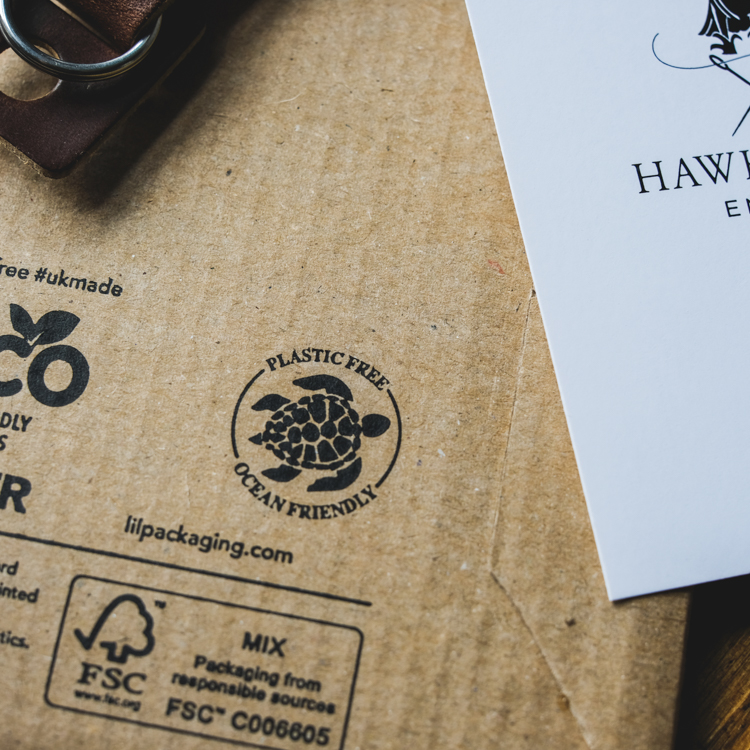 We will continue to do more in the coming months and years. We are by no means stopping here. There is no planet B. We're all in this together!